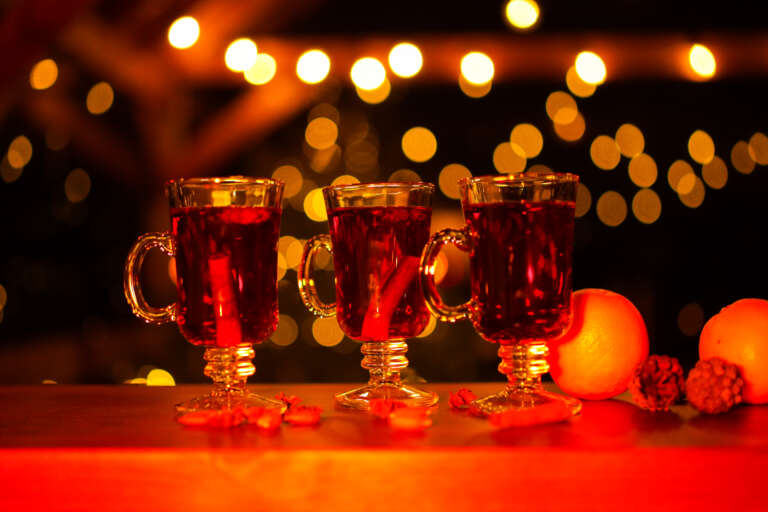 Add to your adventures some flavour!
Whether you have come to Hara for an adventure, a hike, training or you want to enjoy the breathtaking views of the autumn storm from the glass pavilion with your companion, you can order snacks and hot drinks from us for a cozy stay and light meal!
Light snacks for a hiker, adventurer or participant in a training day
Soup and tea 5 € / person
Soup and mulled wine 6 € / person
Homemade pie selection and tea 3 € / person
Homemade pie selection and mulled wine 4 € / person
Please let us know in advance if you wish to use our catering. Minimum order starts from 10 people.
See also more information about adventures or a glamorous wine tasting!
In order for us to make the best offer for you, please let us know by e-mail
First and last name of the person making an order or the name of the company and its representative (if a company is making an order)
Email address and phone number
Date and time
What snacks and in what quantity do you prefer
Whether you are interested in additional services.
Do you have any more ideas?
Want to know more about us?
Ask for more!