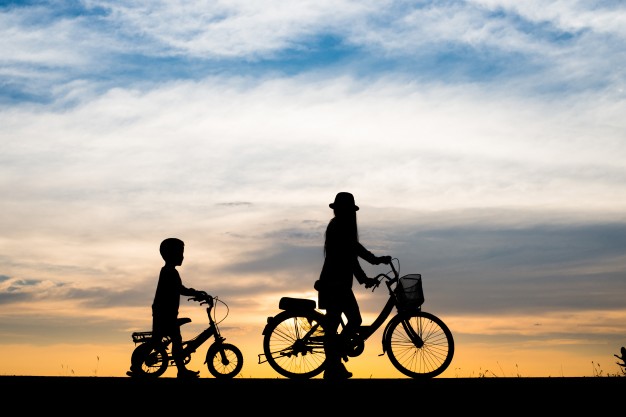 Tailored discovery tours
We offer discovery tours to the former submarine base and the nearby military base, to the island of Hara and on the Juminda peninsula.
The route is set up according to your preferences. We also offer catering service.
Please send an e-mail to sadam@harasadam.ee with the following information, so we can make the best offer to you:
your forename and surname and the name of the company, if the tour is ordered by a company;
e-mail address and phone number;
number of adults and children participating in the tour;
language (Estonian, Russian or English) used by our tour guide;
distance (1 km, up to 3 km, more than 3 km) and length (in hours) of the tour;
is catering included or not.