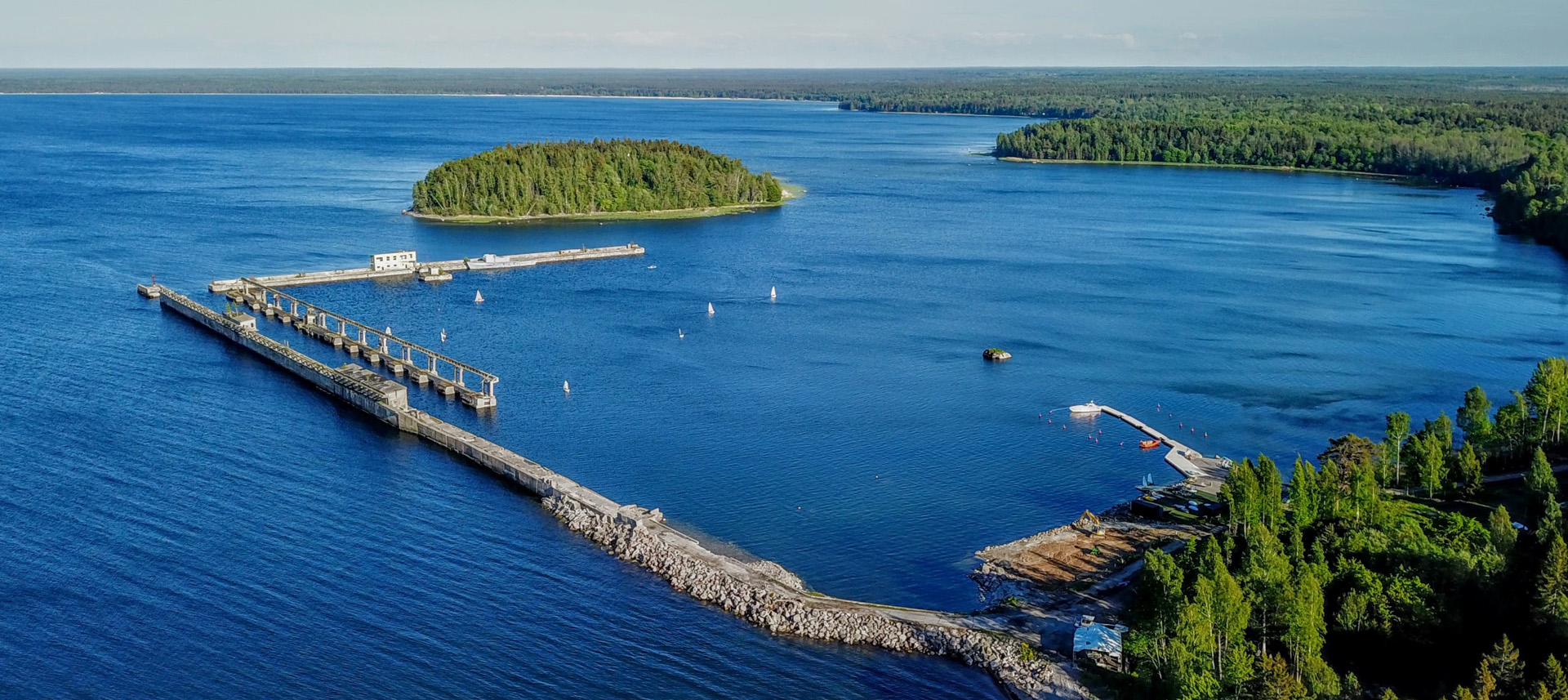 Hara Harbor
A mystical place on the Northern coast
More about us
Adventures and guided tours
The tour is an active adventure in or around the Hara submarine base, which is suitable for the adventurous people of all ages.
Photo exhibition "Secret Harbour"
The exhibiton takes the visitor back to the 1980s when there was Soviet military port in Hara, known today as the Hara Submarine Base or demagnetizing base.
Organize your events with us!
The romantic sea-view glass cafe is suitable for small cozy events as well as larger celebrations, trainings and all kinds of other gatherings.
Wine tastings and workshops in Hara Harbor
You are welcome to have a wonderful degustation with your friends, family or work team or learn new exciting skill in the workshop.
Add some flavours to your adventures!
Whether you have come to Hara for an adventure, a hike, training or you want to enjoy the breathtaking views of the autumn storm from the glass pavilion with your companion, you can order snacks and hot drinks from us for a cozy stay and light meal!
Hara Harbor - Submarine base
A mystical and fascinating experience, an opportunity that cannot be missed! In a way, border guard or tax and customs authorities already existed in this area during the tsarist rule. A border guard cordon was situated on the tip of the cape across from Hara island, that was in active use both during tsarist rule and the period of independence before the Second World War. During the occupation it was taken over by Soviet military and a military port was established, that is known today as the Hara Submarine Base or demagnetizing base.